This page provides you with practical information about our practice. It includes descriptions of our office including a map and directions, hours, appointment scheduling, insurance acceptance and billing policies.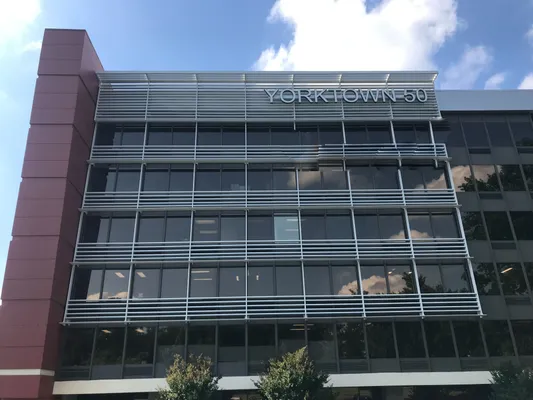 Wynn Family Medicine PLLC
8316 Arlington Blvd, Suite 234
Fairfax VA 22031
Tel: (703) 560-0300
Fax: (703) 560-8679
Email: [email protected]
Wynn Family Medicine is located in the Yorktown 50 Building, near the intersection of Gallows Road and Arlington Blvd/Route 50.

Office Hours
Monday: 9:00 AM - 5:00 PM

Tuesday: 9:00 AM - 5:00 PM 

Wednesday: 9:00 AM - 12:30 PM 

Thursday: 9:00 AM - 5:00 PM 

Friday: 9:00 AM - 5:00 PM 

Saturday: Closed 

Sunday: Closed

Appointments
We know you have many choices when choosing a family physician so we have made requesting an appointment a simple process. If you cannot keep a scheduled appointment or will be delayed, please call us as soon as possible.
Insurances Accepted
Aetna
CareFirst
Blue Cross/Blue Shield
Anthem
Cigna
Medicare
Tricare
If we don't accept your insurance, we will provide a receipt that you can submit to your plan for reimbursement.
Please note that most insurances do not cover pre-travel care. If your insurance does not cover them, payment for travel vaccines and other related services is expected at the time of service. You will receive a detailed receipt that you may submit to your insurance plan for possible reimbursement.
Call (703) 560-0300 to schedule your appointment today!
Payment Options
We accept checks, cash or credit cards. Please see our Financial Coordinator for details.
Facilities and Equipment
Convenient Testing Facilities